Elena Rivas
elenarivas@fas.harvard.edu
Senior Research Fellow and Lecturer
Molecular and Cellular Biology, Harvard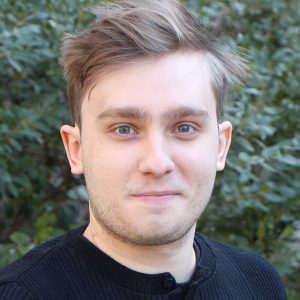 Marcell Szikszai
marcellszikszai@fas.harvard.edu
Postdoc.
Marcin Magnus
m.magnus@imol.institute
Postdoc.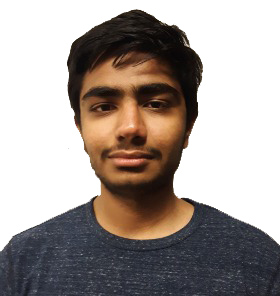 Aayush Karan
akaran@college.harvard.edu
Undergraduate research. (Harvard College, 2023)
Alumni
Max Ward
Lecturer at the University of Western Australia, Perth, Australia.

Ann Yang
Harvard, 2022
Graduate Student, MIT Biology.
William Gao
Harvard, 2020
MD. PhD. student at University of Pennsylvania.
Amanda Zhang
Harvard, 2018
Undergraduate researcher, 2015-16.
Audrey Dalgarno
University of Wisconsin-Madison, 2017
Undergraduate researcher, 2016-2017.
Mattia Mah'moud
Harvard, 2020
Undergraduate researcher, 2017-2018.